Car Locksmiths Stafford, Staffordshire
As car locksmiths in Stafford, Staffordshire, we are the go-to options for many who find themselves locked out of their vehicles. We offer a range of professional services, including emergency lock openings, car key replacement, car key cutting and car key programming.
We offer a 12-month warranty on all our products, while our services are the first choice of many UK insurers looking to replace their client's vehicle keys.
At Locked Out Ltd, we cover the wider Staffordshire area, taking in several towns and villages, including Burton-on-Trent, Cannock, Lichfield, Penkridge, Stafford, Stoke-on-Trent, Stone and Telford.
To see whether we offer our services in your area, give us a call today on 07781 365682.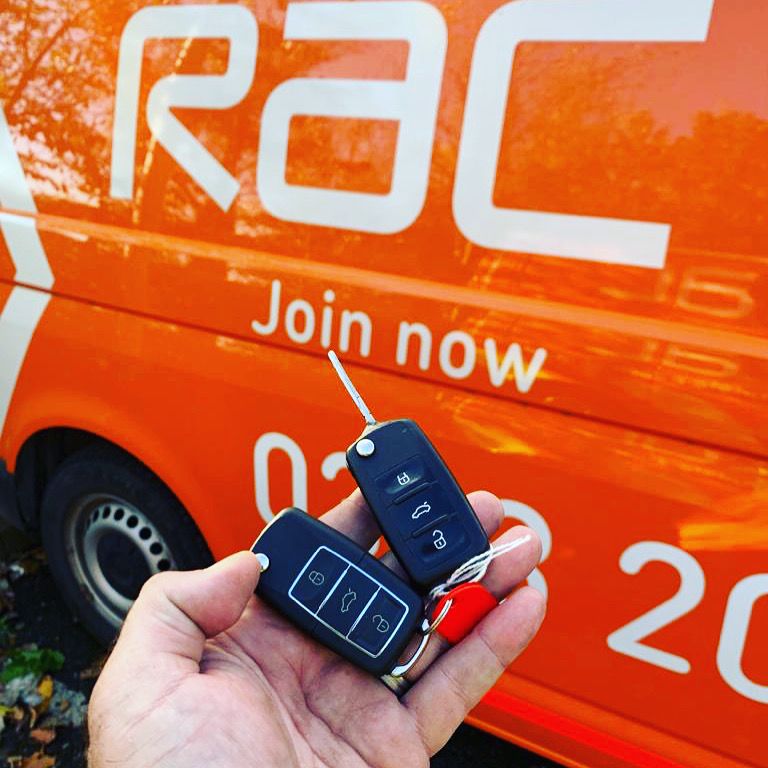 At Locked Out Ltd, we are a RAC accredited car locksmith in Stafford, Staffordshire, known for our reliable service and excellent manner. So if you are locked out of your vehicle and need urgent assistance to get you back on the road, get in touch. Our vehicle re-opening methods are non-destructive, so you do not have to worry about damage or unexpected costs attached to our service.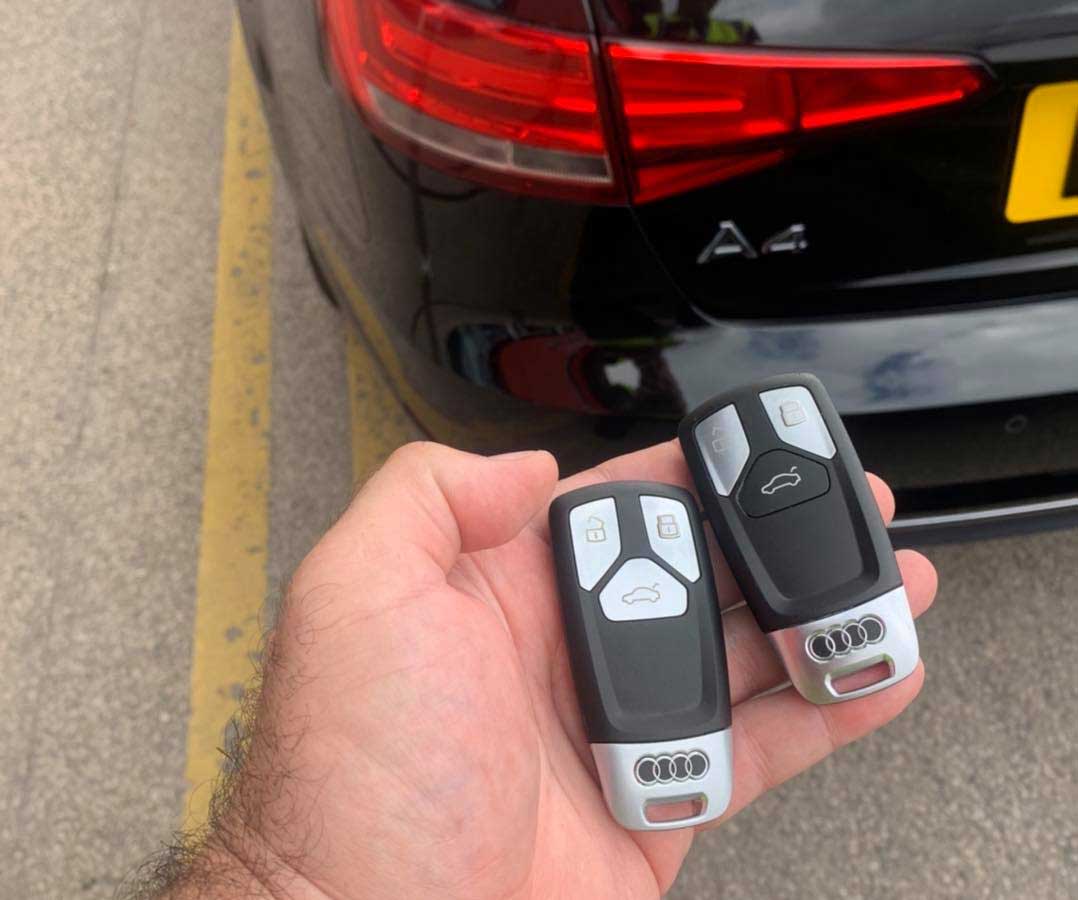 Misplaced your car keys? At Locked Out Ltd, we know that turning to a dealership for a car key replacement can be expensive and time-consuming, which is why we offer a service that is quick and competitively priced. We can replace keys from any manufacturer, including BMW, Jaguar, Land Rover and Mercedes.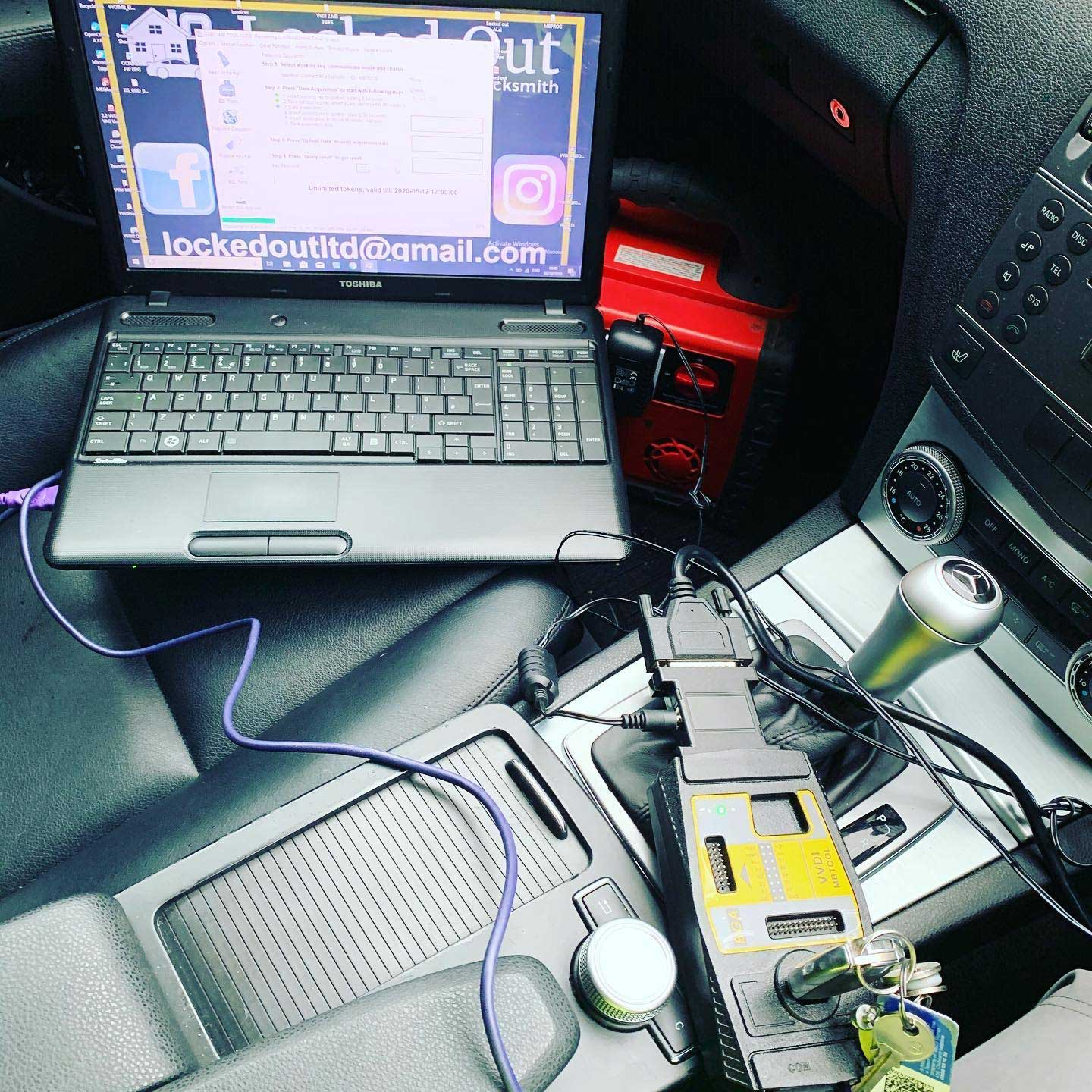 Looking to get a new set of car keys cut? We offer key cutting for almost all models, manufacturers and years. Do not worry about travelling to our location either, as we come out to you, whether at home or the roadside. It is not just car keys we cut either, as we can also cut and program vehicle fobs and responders.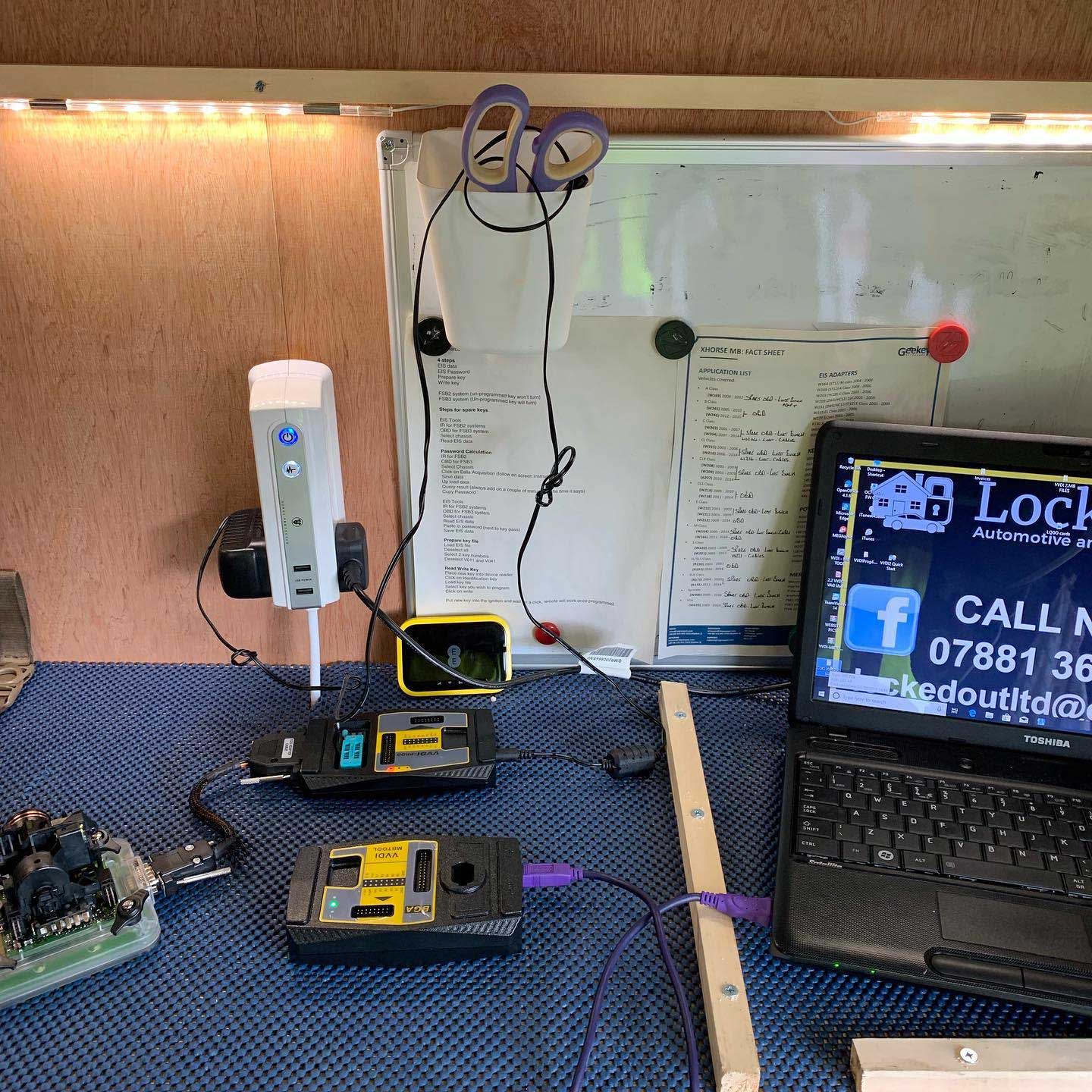 We use leading edge secure technology to mirror the profile of your vehicle, this means you get a perfect match, without the need to reconfigure your car. We have access to dealer tools, meaning we use what dealerships use.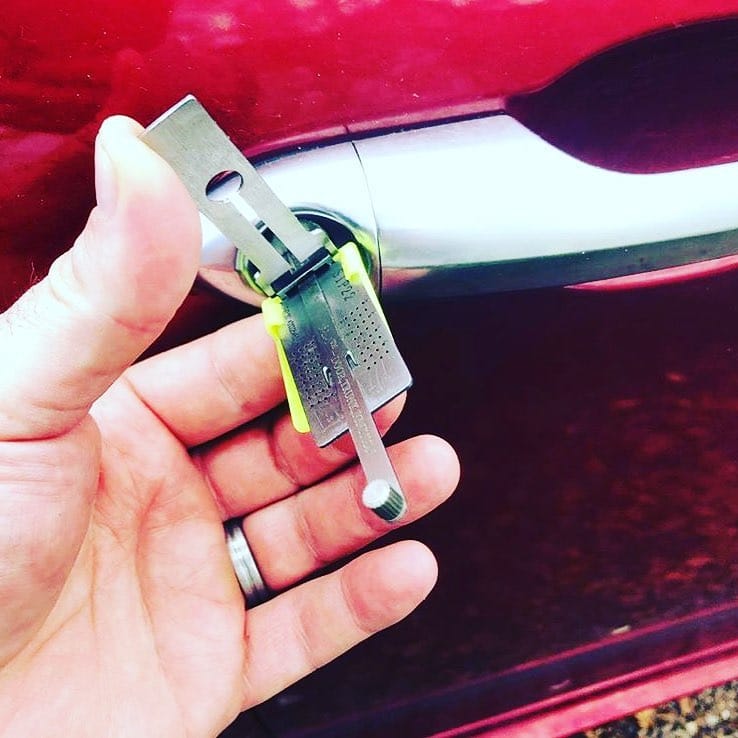 Keys locked in your car? No spare key? We use only non-destructive methods to gain entry, this means no damage guarantee when your vehicle locks are serviceable.
Why Choose Locked Out Ltd?
As a reliable car locksmith in Stafford, Staffordshire, our customers choose our services for several reasons. 
To speak to an experienced UK locksmith today, give us a call on 07881 365682. Our business hours are 8am to 8pm, seven days a week, while we are available for emergency call-outs 24/7.