Auto Locksmith Services in Stafford
At Locked Out Ltd, we work as an auto locksmith in Stafford, offering car key replacement, car key cutting, car key programming and emergency unlocking services. 
We are recommended by several UK insurance providers and committed to providing our customers in Stafford with a quality service that includes a 12-month warranty on all products. 
Car Locksmith Near Me in Stafford
As a mobile auto locksmith in Stafford, we also offer services in surrounding towns and villages within a 25-mile radius, including Burton-on-Trent, Cannock, Lichfield, Penkridge, Stoke-on-Trent, Stone and Telford.
To find out whether we offer our car locksmith services in your location, give us a call on
07781 365682, and a member of our team will be happy to help.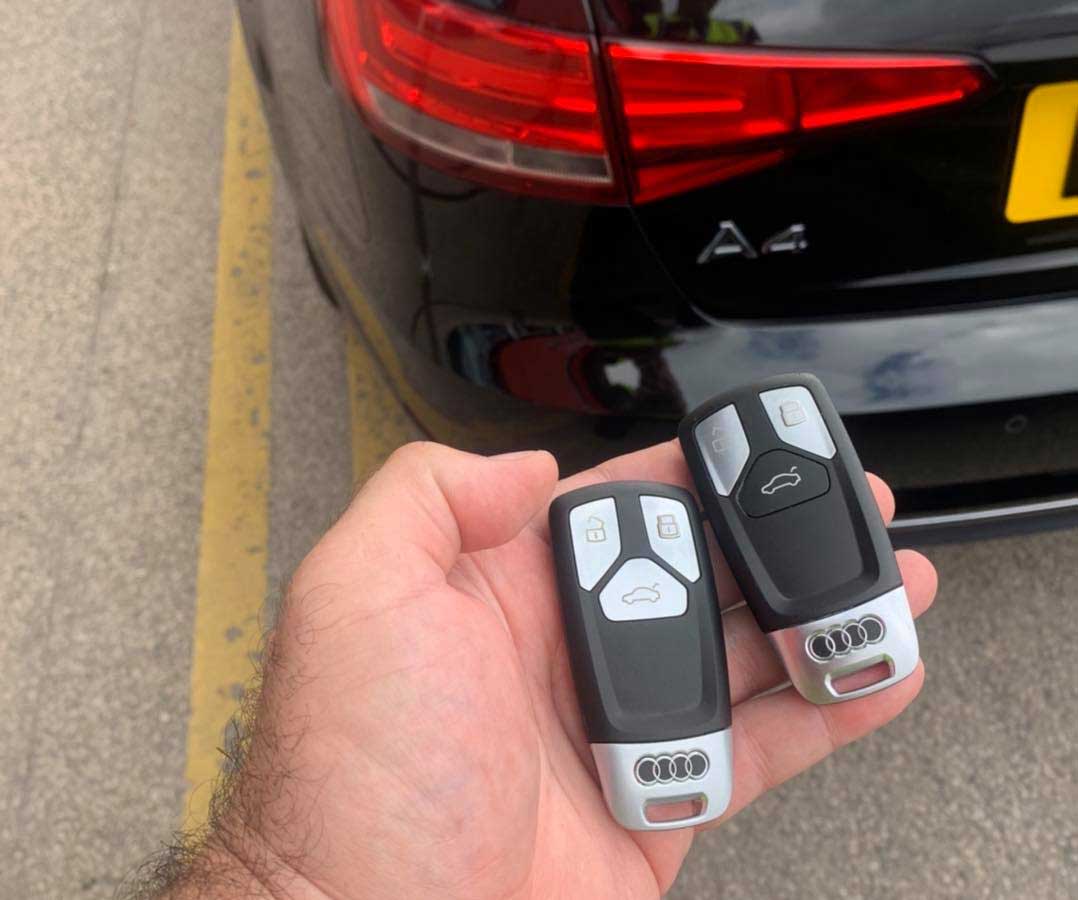 Car Key Replacement in Stafford
If you need help replacing lost car keys, then our professional car key replacement service will get you back on the road as soon as possible. We can organise replacement keys for almost any vehicle, including BMW, Jaguar, Land Rover and Mercedes.
As a mobile business, we will visit your location to carry out our service, which is often much more straightforward and cheaper than travelling to a car dealership.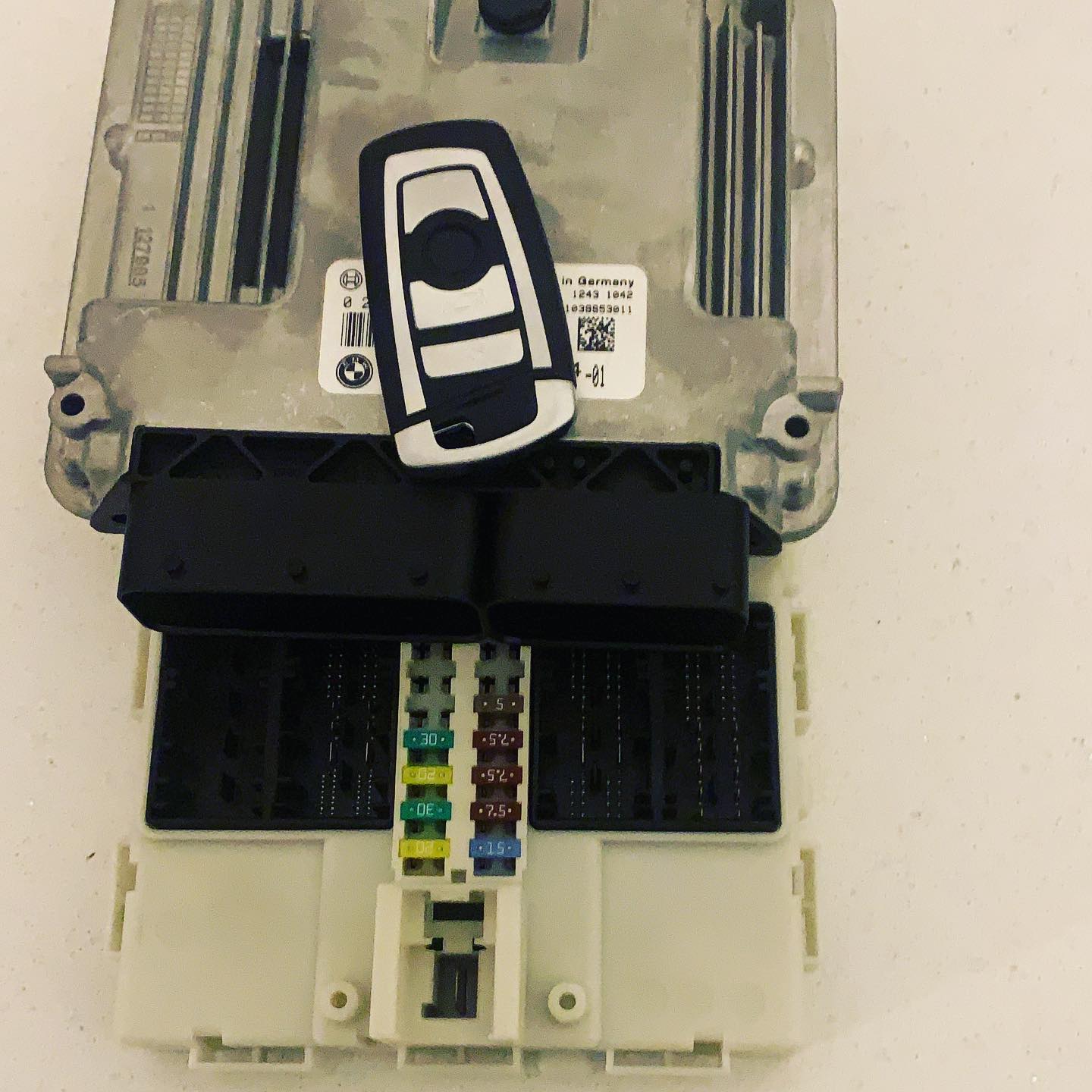 Car Key Cutting in Stafford
We are expert key cutters and can cut vehicle keys for almost any model or manufacturer. Our vehicles come equipped with the latest key cutting technology, allowing us to fit transponder chips into your new keys and then link with your vehicle's immobiliser system with ease – something required by law. There is also no need to worry about getting your vehicle to the nearest car dealership, which can be incredibly difficult if you lack a replacement key.
If you require car key cutting in Stafford, get in touch with Locked Out Ltd today to see what we can do for you.
Why Choose Locked Out Ltd?
There are several reasons why customers across Staffordshire choose our services.
Contact Locked Out Ltd Today
To book a free call-out or learn more about our services, contact us today on
07881 365682
. Our business hours run from 8am to 8pm, seven days a week, and we are available for emergency call-outs 24-hours a day.