Keeping the Midlands Moving
24-hour emergency Auto locksmith – providing car key cutting and replacement car keys
Auto Locksmith Stafford, Staffordshire
We are an auto locksmith in Stafford, Staffordshire offering competitively priced car key replacement and car key cutting services. There are no call-out fees for our services and we offer a 12-month warranty on all our products. We are also the go-to company for many UK insurers to replace their customers' vehicle keys – so you can trust us to get the job done.
Whether you are locked out of your car or need a new replacement key cutting, Locked Out Ltd can help. We pride ourselves on our reliable, quick and efficient service – we are here to keep you moving.
Searching for a car locksmith near me? At Locked Out Ltd, we cover the wider Staffordshire region, including the areas of Burton-on-Trent, Cannock, Lichfield, Penkridge, Stafford, Stoke-on-Trent, Stone, Telford and beyond. What's more, when you call us, you will always get to speak directly to a skilled auto locksmith who knows exactly what they are talking about, as we do not use a national call centre.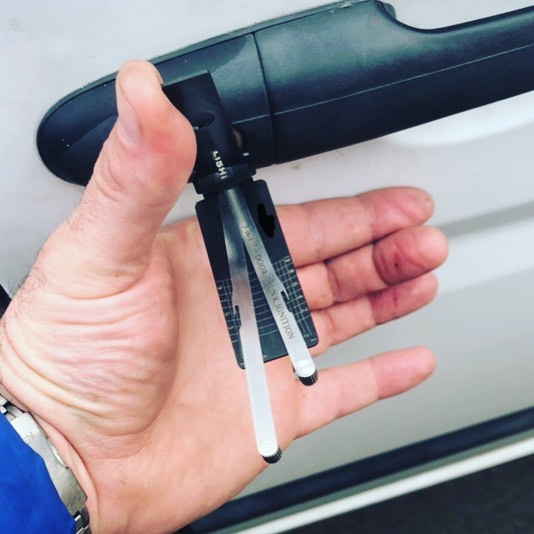 Getting locked out of your vehicle – whether at home or on the road – can be a real issue, especially if you are in a hurry to get somewhere. However, at Locked Out Ltd, we are a fast and reliable car locksmith. We will respond to your needs as fast as possible, and as a RAC accredited repairer, you can rest easy knowing your vehicle is in safe hands.
We can help you to get back into your vehicle with a safe and straightforward non-destructive method – so you can be on your way the very same day.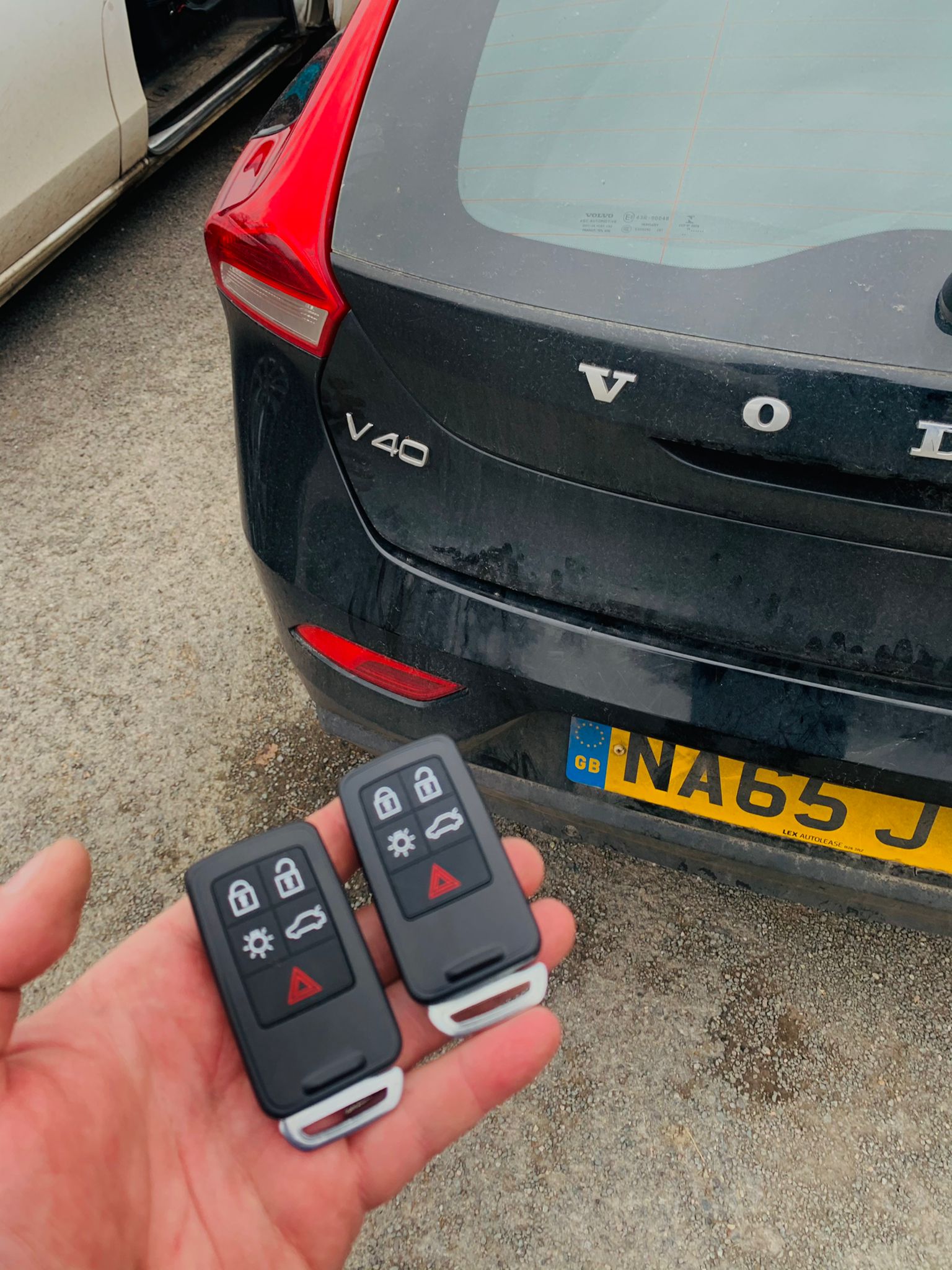 Lost car keys? It happens. If you need a replacement car key, we can help. We can replace vehicle keys from almost any manufacturer, including BMW, Jaguar, Land Rover and Mercedes.
Organising a car key replacement from a dealership can often be time-consuming and expensive. However, with Locked Out Ltd, we do all the hard work for you at a highly competitive price.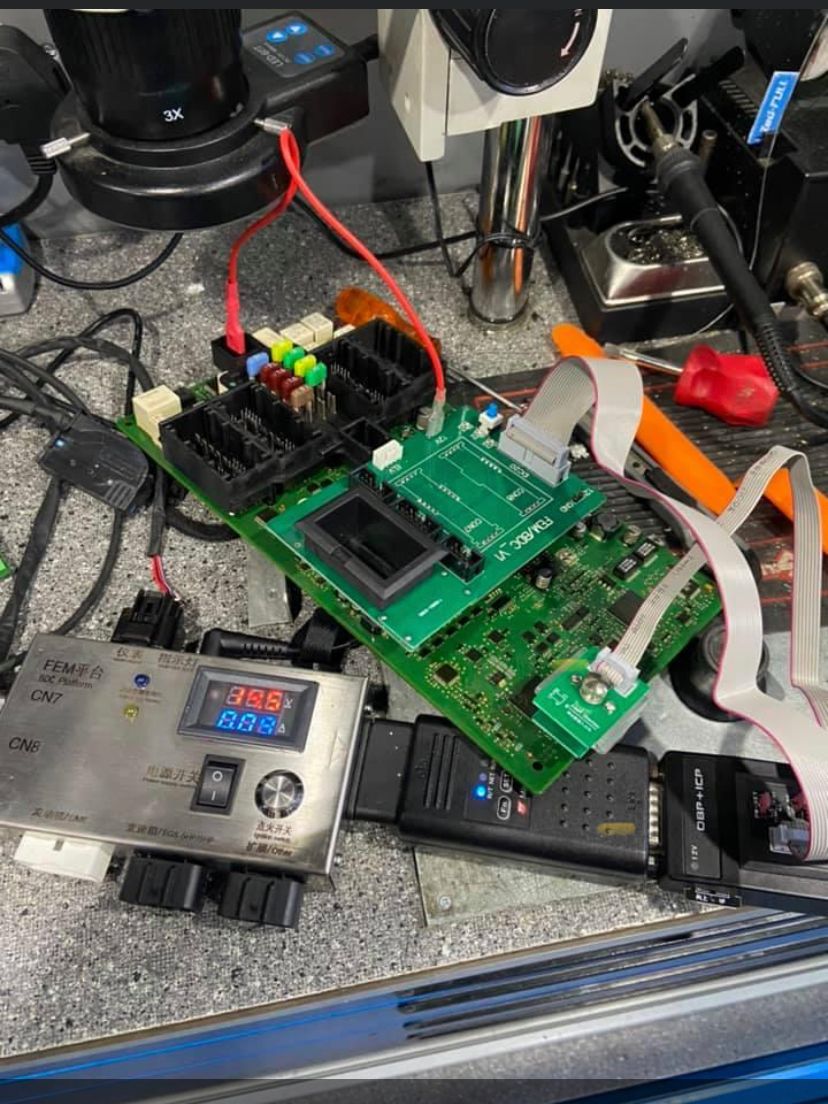 Whatever your car's model, manufacturer, or year, we can help cut you a new key. We are also able to cut and program car keys, car fobs and responders for you there and then. Our free call-out service means you do not have to worry about travel as we can come to you.
So whether it is a BMW key replacement or a new fob for your Land Rover, if you are looking for spare keys for cars in Staffordshire, Locked Out Ltd will get the job done.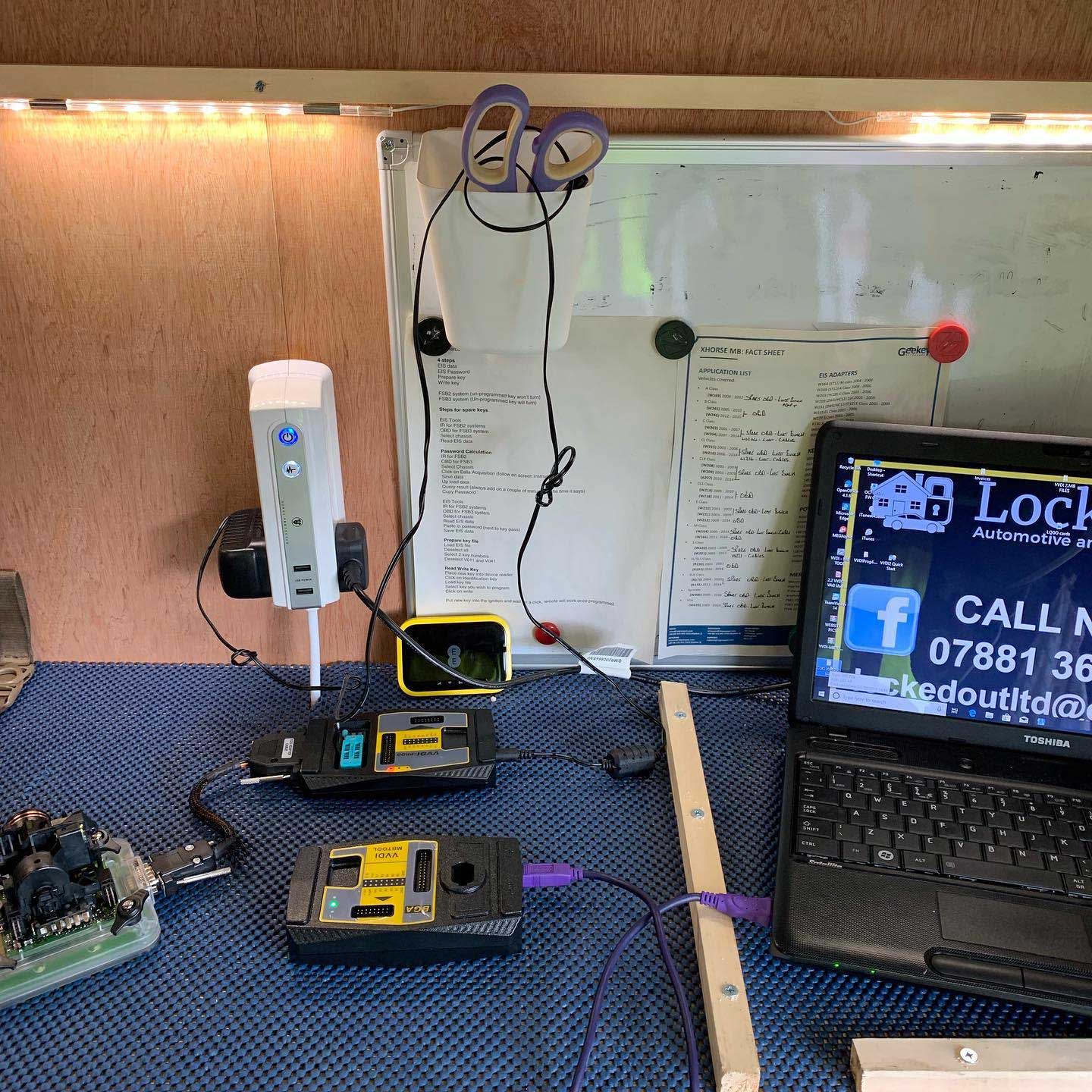 We use leading edge secure technology to mirror the profile of your vehicle, this means you get a perfect match, without the need to reconfigure your car. We have access to dealer tools, meaning we use what dealerships use.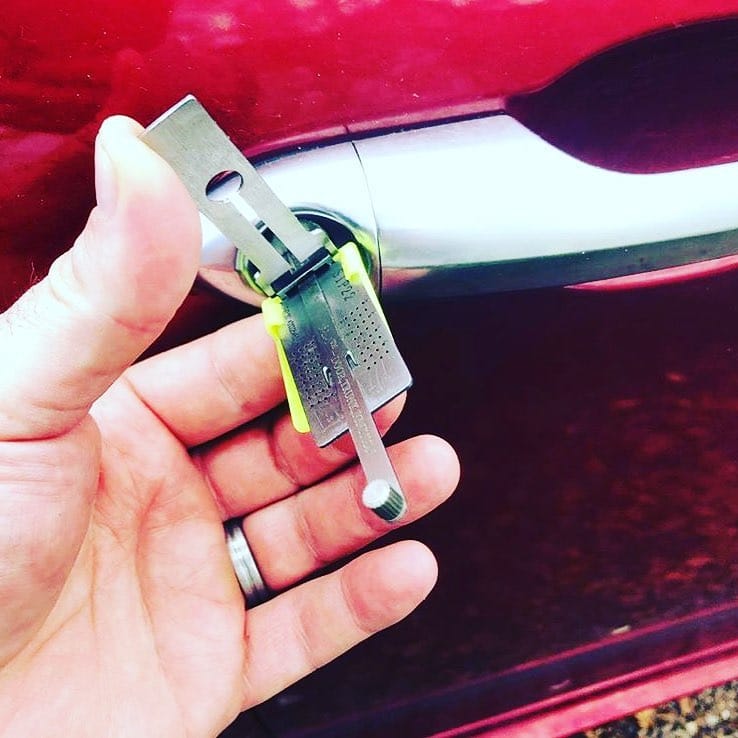 Keys locked in your car? No spare key? We use only non-destructive methods to gain entry, this means no damage guarantee when your vehicle locks are serviceable.

From lost car keys to car key cutting – Locked Out Ltd can help. We accept all major credit cards, including AMEX, cheques and cash. Our business hours are 8am to 8pm and we are available 7 days a week.
Plus, we offer free callouts and do not charge a weekend surcharge fee. To speak to a qualified car locksmith give us a call today on 07881 365682.