Auto Locksmith Staffordshire
Searching for an auto locksmith in Staffordshire? At Locked Out Ltd, we offer a mobile locksmith service that includes emergency lock openings, car key replacement, car key cutting and car key programming.
We are specialists in what we do and are committed to providing the best possible service to all our customers across Staffordshire. All our products come with a 12-month warranty, and we do not charge a call-out fee for our services either. We are also RAC accredited, while our services come highly recommended by several UK insurance providers.
Car Locksmith Near Me in Staffordshire
Based in Stafford, we have been providing competitively-priced, quality car locksmith services across the Staffordshire region since 2019. As a mobile auto locksmith, we always travel to our customers and cover towns and villages, including Burton-on-Trent, Cannock, Lichfield, Penkridge, Stoke-on-Trent, Stone and Telford.
To find out whether we cover your location, give us a call on 07781 365682 or email us at lockedoutltd@gmail.com.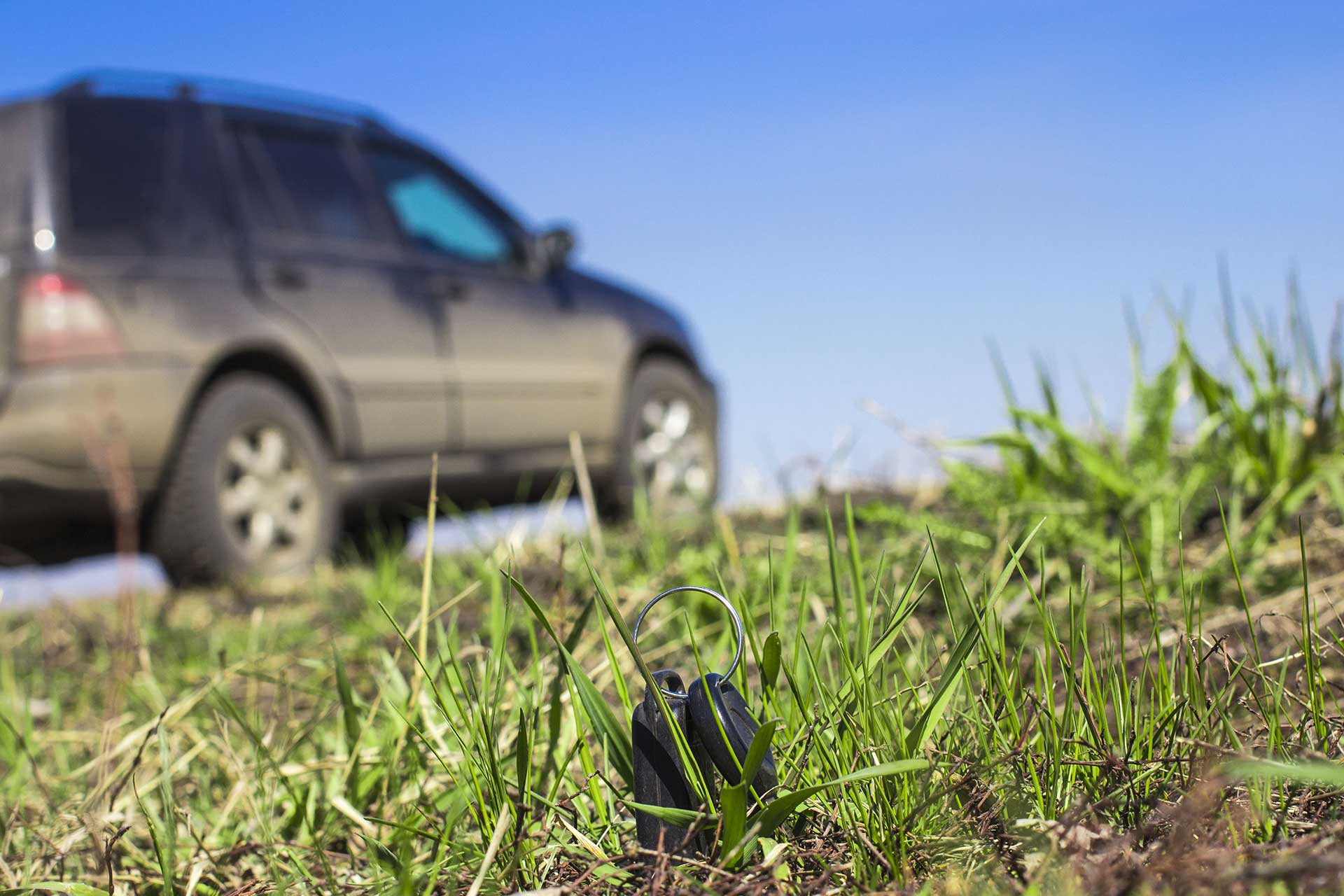 Lost Car Keys in Staffordshire
Managed to lock yourself out of your vehicle or have lost car keys? At Locked Out Ltd, with our emergency 24-hour call-out service, we can get you back in your car and on the road without having to wait around all day.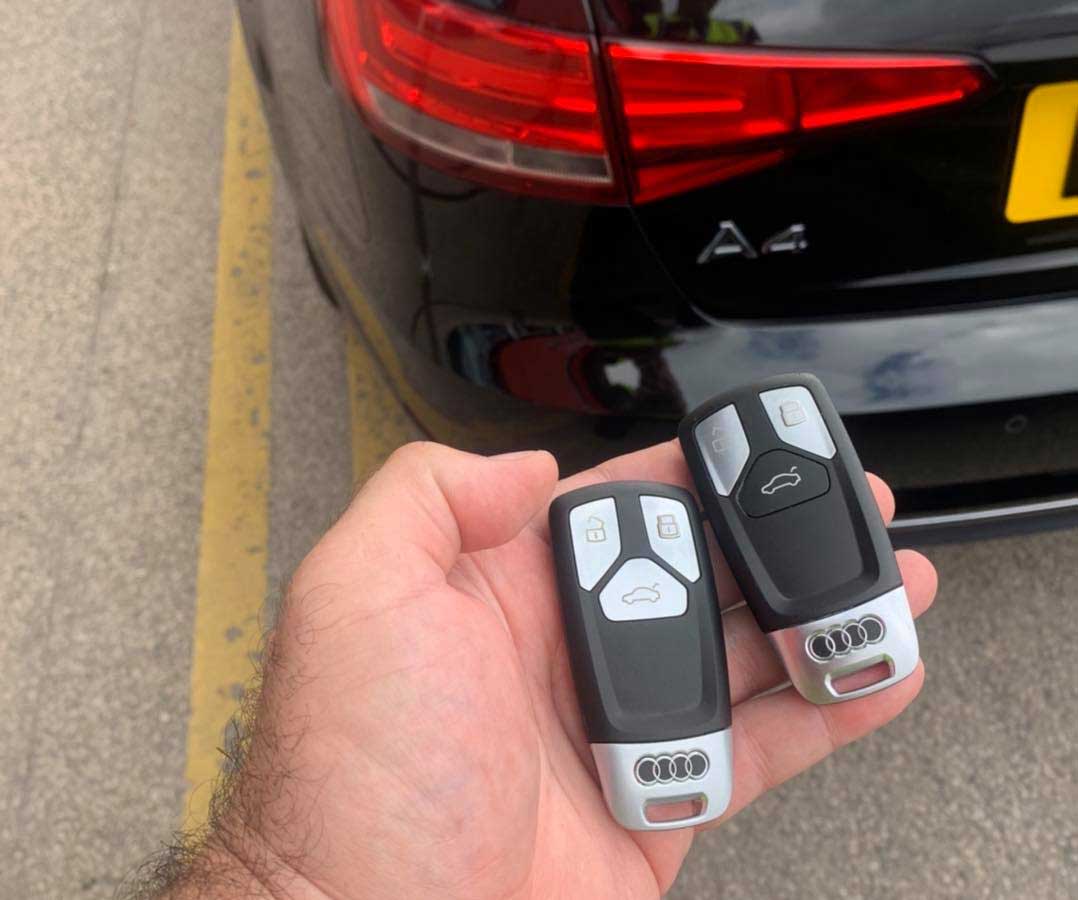 Car Key Replacement in Staffordshire
At Locked Out Ltd, we replace car keys for almost any model or manufacturer and often for a much better price than your nearest car dealership. As a mobile business, we will always come to your location as soon as possible or, if it is not an urgent matter, at a time most convenient for you. 
So whether you need a replacement key for a BMW, Jaguar, Land Rover, Mercedes or any other vehicle, give us a call and see what we can do for you.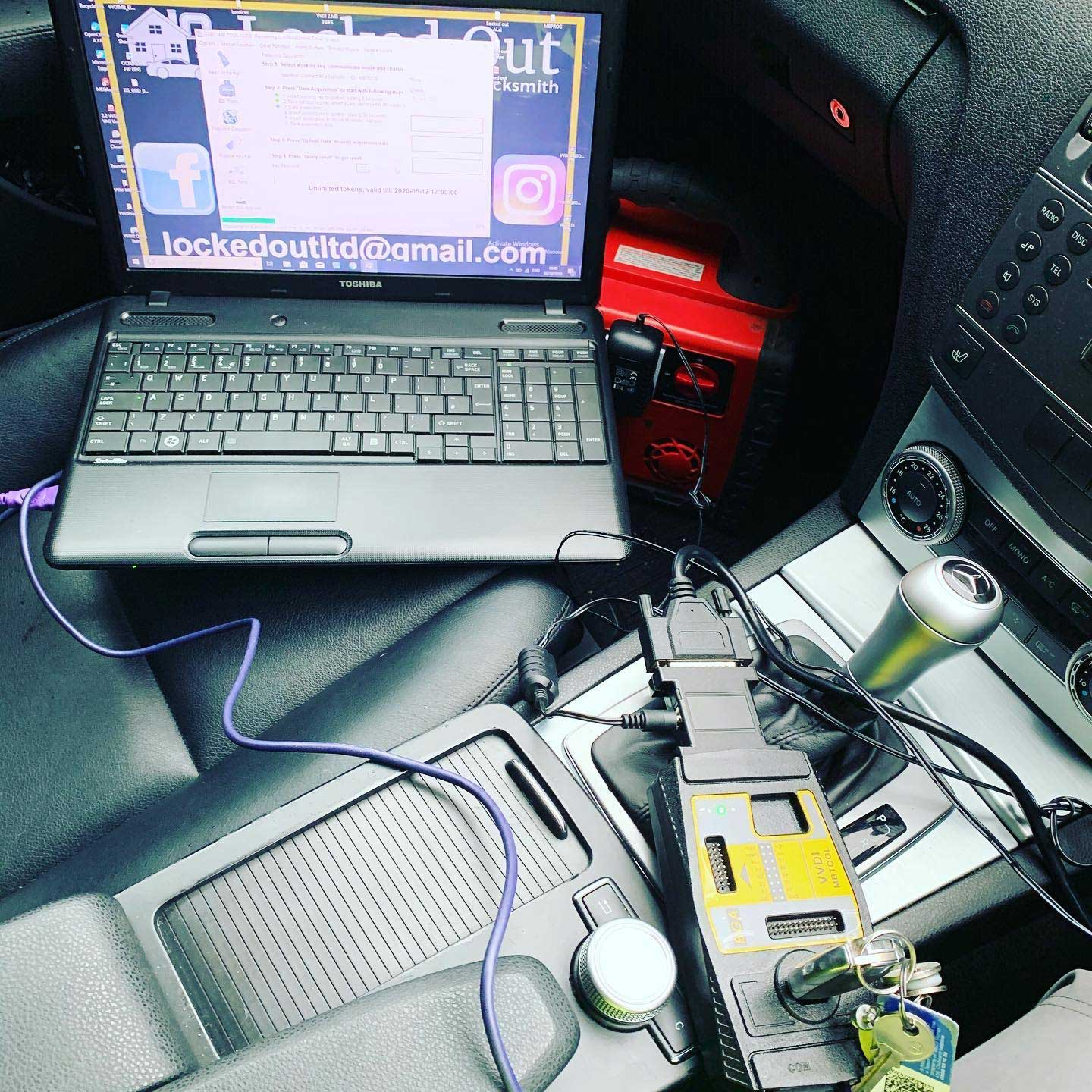 Car Key Cutting in Staffordshire
As specialist auto locksmiths, we can cut keys, fobs and responders for a wide range of vehicles. Our auto locksmiths are experts in what they do, while our vehicles are equipped with the latest key cutting technology, allowing us to cut you new keys on the spot.
Why Choose Locked Out Ltd?
At Locked Out Ltd, we are committed to providing our customers across Staffordshire with the best service possible and at a competitive price.
To speak with an experienced locksmith today, call us on 07881 365682. We are available for emergency call-outs 24/7, while our day to day business hours run from 8am to 8pm seven days a week.